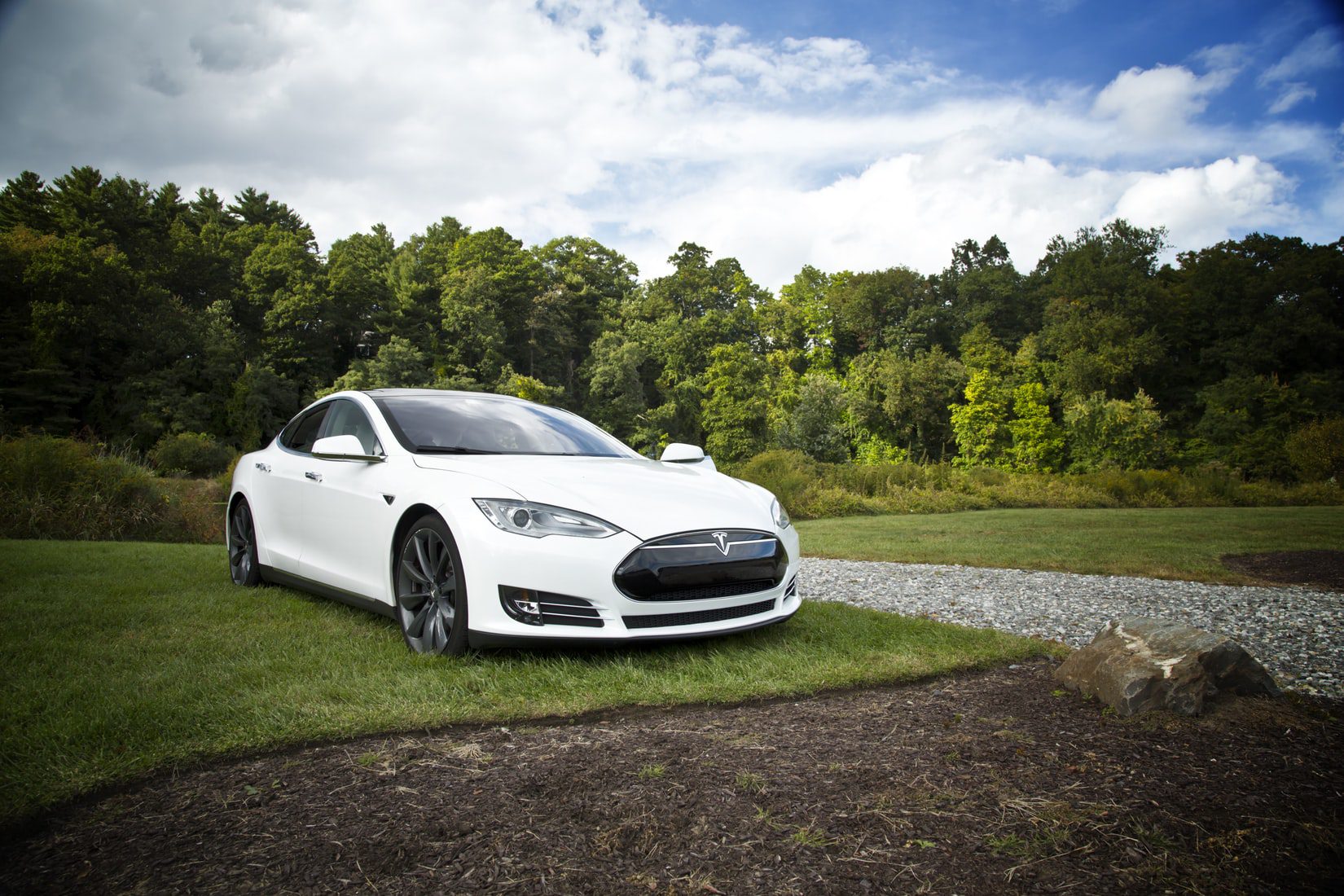 Explore the Beauty of Marina Beach with ST Tours & Travels Cab Services
Marina Beach is one of the most famous tourist destinations in Chennai, offering a serene and peaceful escape from the bustling city life. Stretching for 13 kilometers along the Bay of Bengal, it is the longest natural urban beach in India, attracting visitors from all over the world. And with ST Tours & Travels offering cab and taxi services at the best prices, it's easier than ever to explore this stunning destination.
Whether you're traveling with family, friends, or on a solo trip, ST Tours & Travels' reliable and affordable transportation services make your journey to and from Marina Beach a breeze. Their experienced drivers will ensure your comfort and timely arrival, allowing you to make the most of your time at the beach.
Marina Beach offers a plethora of activities for visitors to indulge in, including swimming, horse riding, beach volleyball, and more. Take a stroll along the promenade and enjoy the panoramic views of the ocean, or visit the iconic lighthouse for a stunning view of the entire beach. The beach also features several food stalls, where you can savor local delicacies and snacks while enjoying the sea breeze.
With ST Tours & Travels' cab services, you can conveniently explore the various attractions and activities at Marina Beach, without worrying about transportation. Their customer-oriented approach and commitment to providing the best services ensure that your trip is comfortable, safe, and hassle-free.
In conclusion, Marina Beach is a must-visit destination in Chennai, and ST Tours & Travels is the perfect choice for your transportation needs. Book your cab or taxi today, and immerse yourself in the beauty and serenity of Marina Beach, without any transportation woes.